Forward:
This is a sermon that I preached in the Pittsburgh Theological Seminary chapel Thursday, addressing the meaning of community, particularly in the wake of Tuesday's election.

I have a confession to make: I talk to things.  I talk at home to our cat Mocha, which I guess isn't too odd, but I also talk to cats and dogs that I meet on the street, and to the birds and squirrels in our neighborhood.  I talk to my computer when it is running too slowly.  I talk to my keys, or my phone, or my reading glasses when they have run off and are hiding from me.
So I am right at home with Joel 2:21-27, which begins by addressing the natural world: not only the living things, the animals and trees and green plants, but the dirt itself:
Don't fear, fertile land [the NRSV reads, "O soil"!];
    rejoice and be glad,
    for the Lord is about to do great things! (Joel 2:21).
The setting for this remarkable passage is the aftermath of a locust plague, which has decimated Judah.  The locusts are described by God as
the cutting locust, the swarming locust, the hopping locust, and the devouring locust . . .  my great army[!], which I sent against you (Joel 2:25).
But that is over now, and after the swarm has passed, when the locusts all are gone, reassurance is offered to the community, the "children of Zion" (Joel 2:23), who twice are promised, "my people shall never again be put to shame" (Joel 2:26, 27).
But the people also learn that they are part of a larger community than they had known.  Just after our reading in Joel comes the most famous passage from this book, quoted by Peter in his Pentecost sermon:
After that I will pour out my spirit upon everyone;
        your sons and your daughters will prophesy,
        your old men will dream dreams,
        and your young men will see visions.
 In those days, I will also pour out my
    spirit on the male and female slaves. (Joel 2:28-29).
The "children of Zion"—"my people"—it turns out, includes not just the adult men of the worshipping congregation, but women, children, the aged–even slaves.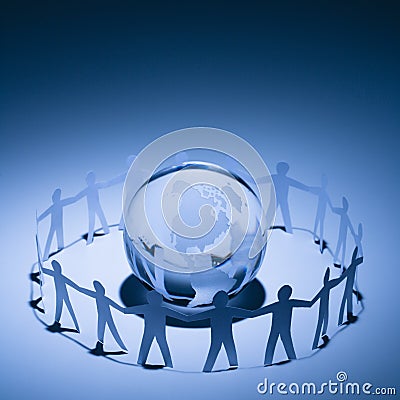 But nature itself is also caught up in that community: the animals, the trees, the green plants—yes, even the dirt!
Don't fear, fertile land;
    rejoice and be glad,
    for the Lord is about to do great things!
Don't be afraid, animals of the field,
        for the meadows of the wilderness will turn green;
    the tree will bear its fruit;
        the fig tree and grapevine will give their full yield. (Joel 2:21-22)
All are told not to fear. All are promised life, from God and by God. All are caught up in God's promises of deliverance, vindication, and freedom from shame.
Today, sisters and brothers, we are reminded that we too belong to a larger community than we had known.  We had forgotten that–I confess that I had forgotten that.  We had succumbed to the temptation to define our community too narrowly—as including only those like us, whether ethnically or ideologically or theologically.
If this election has taught us anything, it is that we have not heard one another at all.  In the days and weeks to come, we must learn to listen to one another–not necessarily to agree, but to listen, to learn, and to understand.
We too hear today God's promises to us: of deliverance, vindication, and freedom from shame. But we cannot experience these blessings separately and severally. They are not offered to us in that way. We will only find them together—all of us–or we will not find them at all.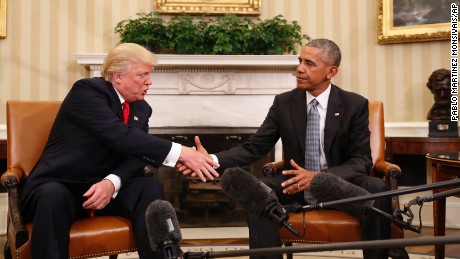 Community is who we are: but it is also what we do.  My particular plea to the victors in our current political struggle is that they remember to treat the earth conservatively, with responsibility and care. For Joel reminds us that there can be no good for any of us if that good does not include our suffering earth.
Community is who we are, but it is also what we do.  So I am remembering today the words spoken in this chapel three years ago by Bishop Yvette Flunder:
Hurting people hurt people. Bound people bind people. Free people free people.
If we would be free, brothers and sisters, then we must work to free one another, for until we all are free, none of us are free.  We must be willing to draw the circle wide–to find ourselves a part of a larger community than we had known, embracing sisters and brothers we did not know we had, and extending to include all God's world.